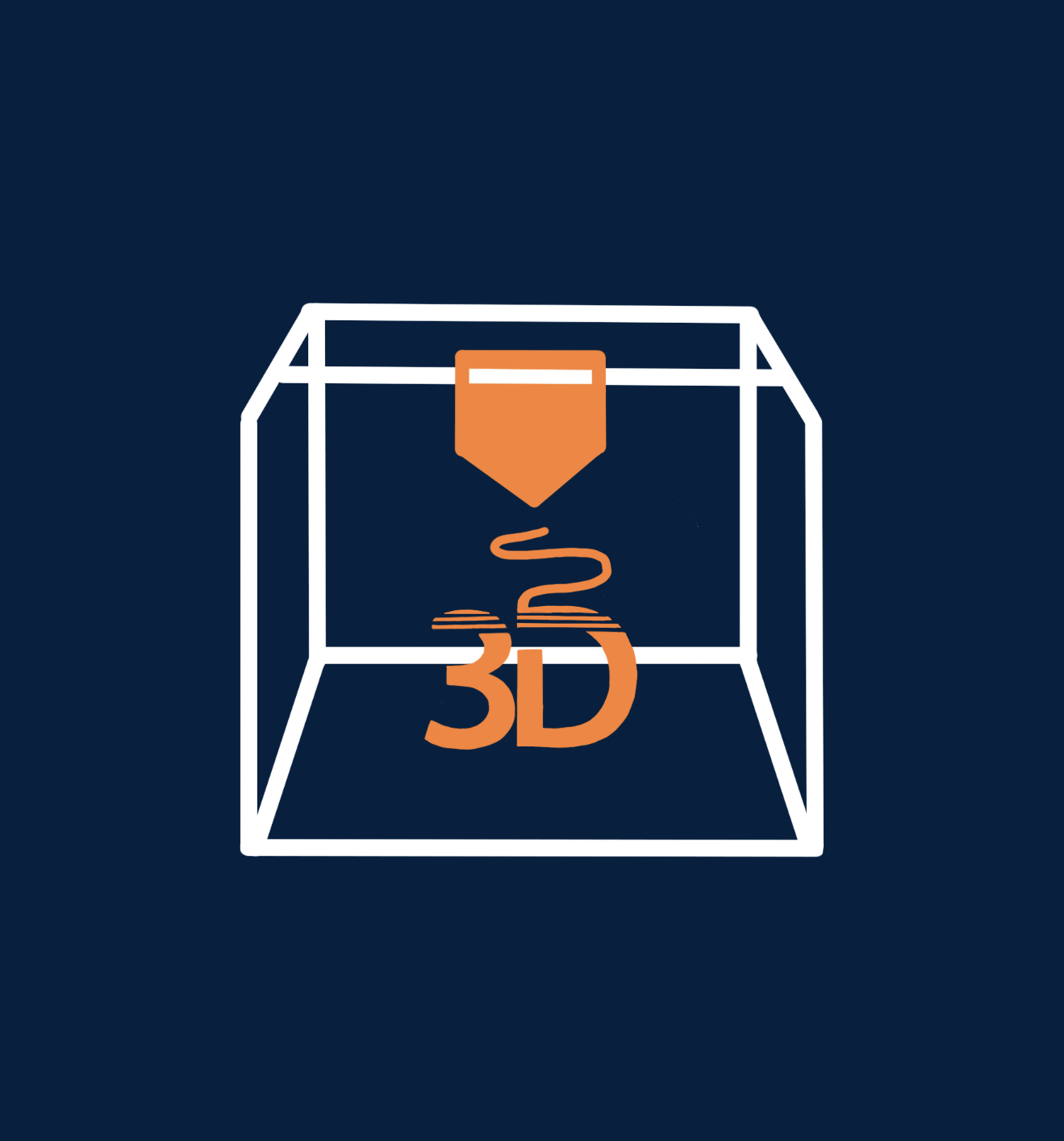 We offer skillful 3D printed work at fair costs for all who seek it! 
Follow the link below for an initial quote and make sure to ask about our special rates when you show proof of student status.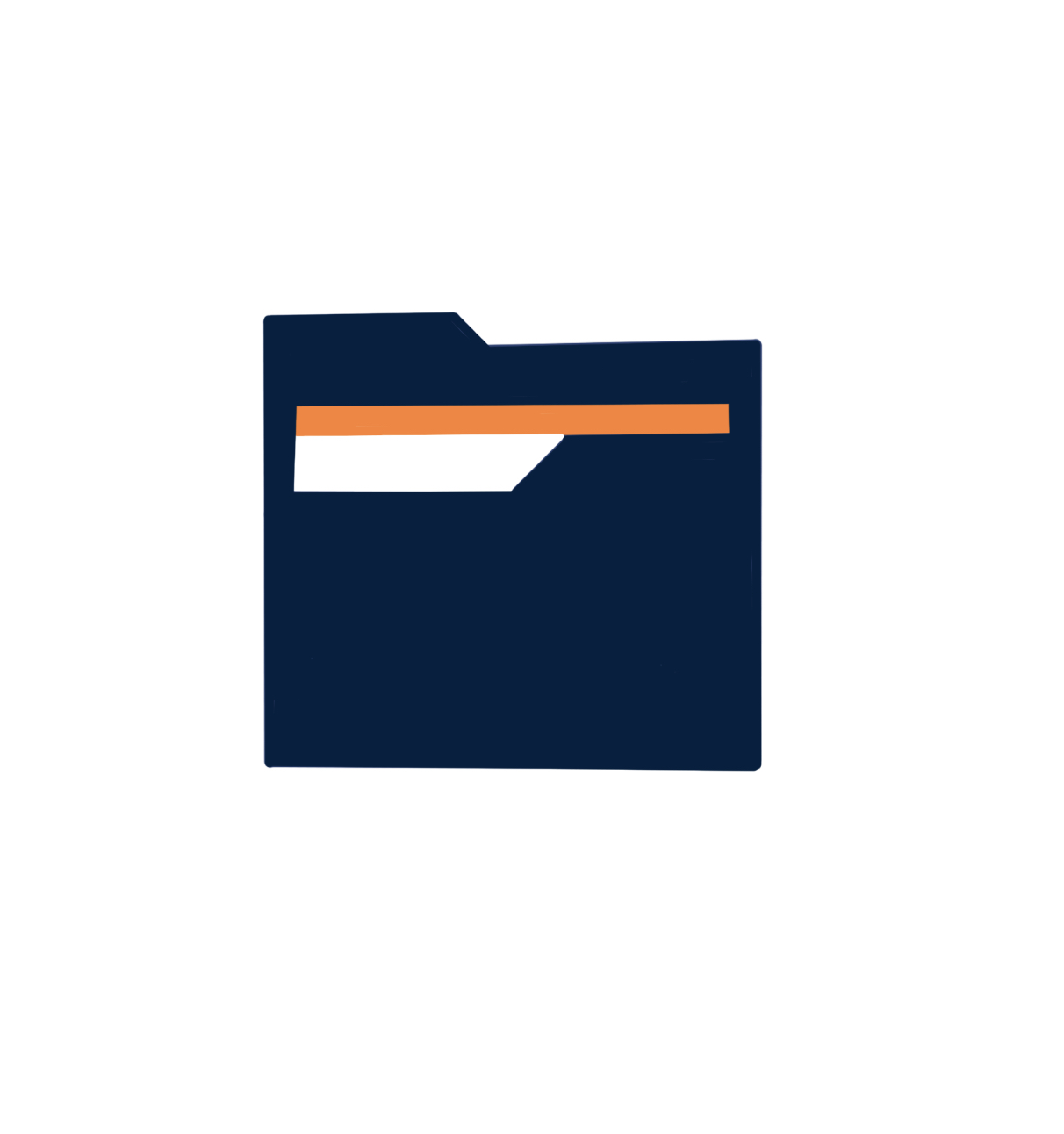 We're always looking for the next challenge. Keep up with us to explore new ideas!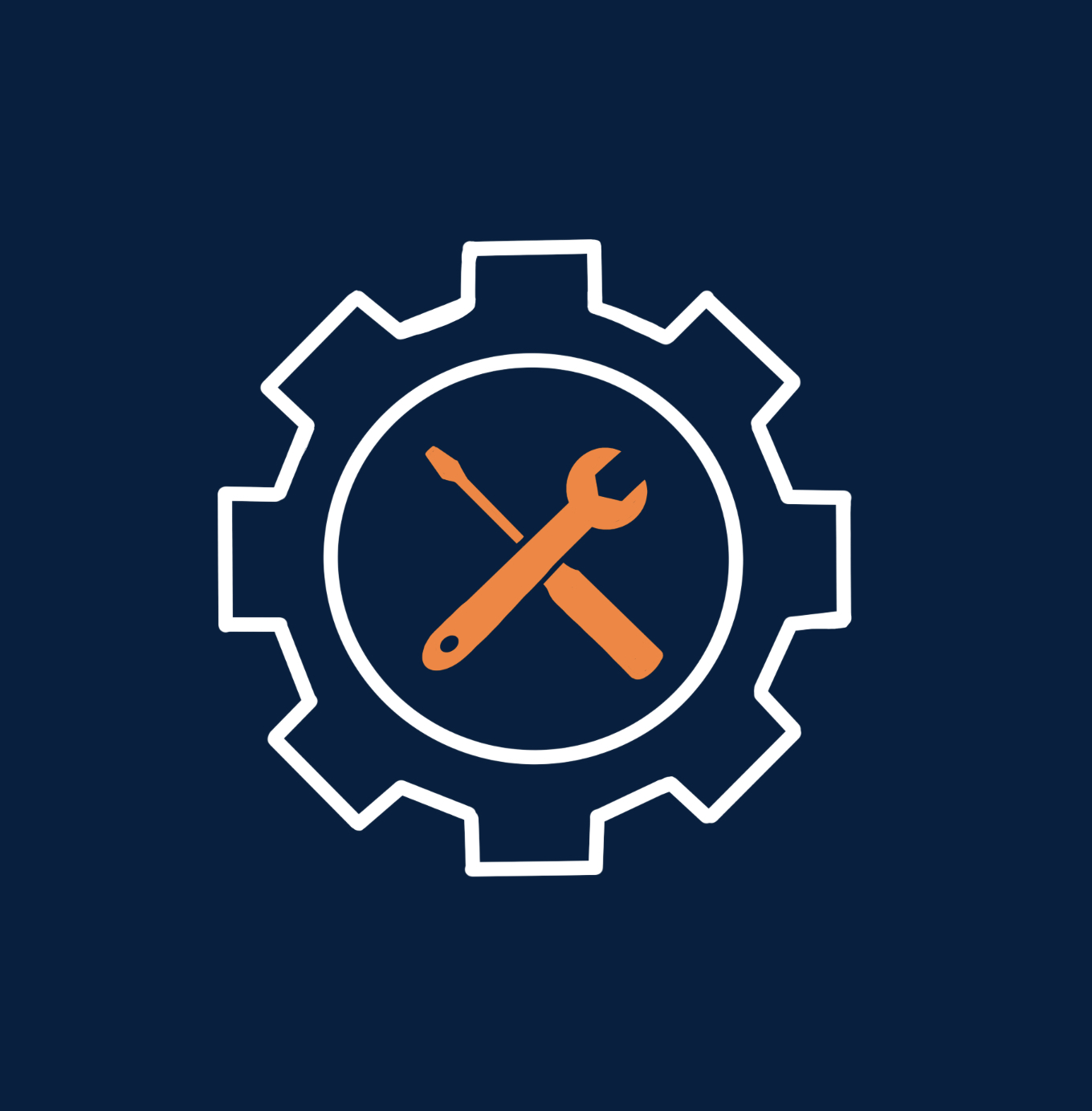 We want to inspire you and refine your skills to succeed on your journey. Come learn with like minded students in a fun environment!
Check the link below for our next workshop!!